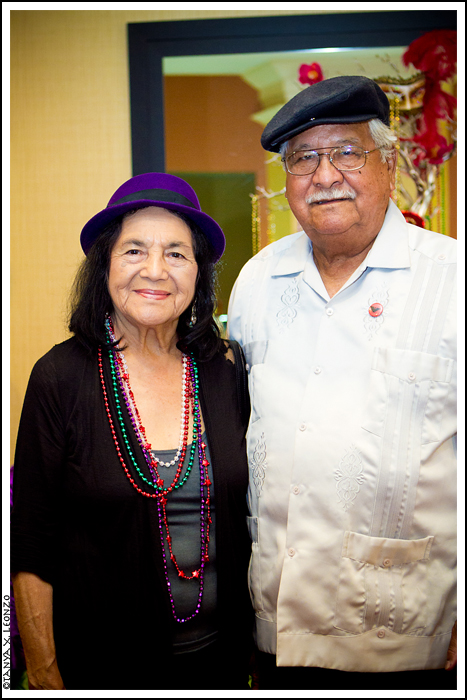 Yo me acuerdo que en al principio de este siglo (entre 2001-2003) como estudiantes y miembros de M.E.Ch.A. (Hector Leonzo, Gabriel Montufar, Leon Arellano, Ailsa Sedani, Anabel Vera, Rosanna Ayala-Sanchez, Minerva Gonzalez, Frank Navarro, Melissa Vargas, Richard Rodriquez, etc.) protestamos eh hicimos boycott a Pizza Hut, Taco Bell y otras por que compraban sus tomates de compañias donde no les pagaban bien a nuestros campesinos….
They were getting very low wages and we protested in front of these places nationwide, passing out flyers to inform their customers of the mistreat of our campesinos…
I remember that a lot of their customer, grab our flyers and left.. they didnt even go in.. That was awesome!!!
Y me acuerdo que La UFW consiguio que les pagaran mucho mejor y se hizo justicia..=)