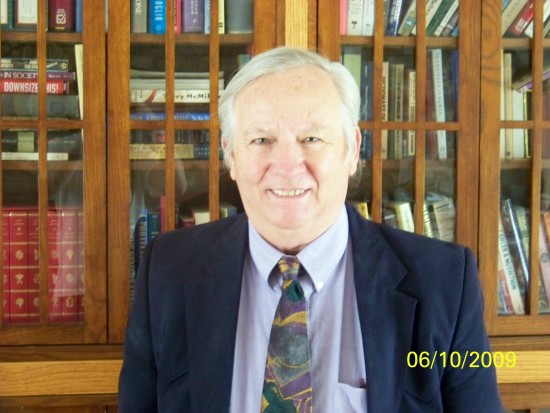 In the mid 60's I was organizing social workers in Santa Clara County. While I was
a member and officer of the SEIU local I visited with Cesar and staff members of the
UFW at the office in San Jose to see how we could be of help to the farm workers. I was impressed with Cesar's attitude toward non-violence. I was a conscientious objector and was engaged in a battle with my draft board and the selective service system.
We helped with his plans to take food and clothes to striking workers and their families.
We also supported the drive to get unions and churches involved in the farm workers struggles. I saw that the members of their union had determination to win their strikes with the growers. It was inspiring to my 20 something self.
In the early 70's I again was organizing workers while a member of an AFSCME local in San Mateo County. I organized a caravan to Delano to bring food and clothing from our
local union members and students who were supporting the farm workers. Again I met Cesar and others of the UFW who were engaged in strike against the grape growers who had not signed contracts.