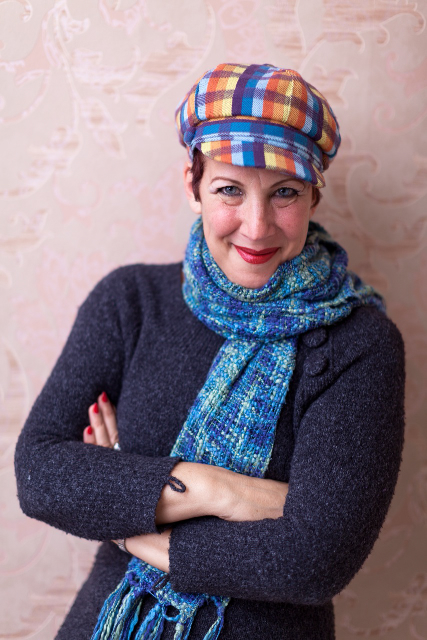 When I was a young teenage girl, I volunteered every weekend for the UFW. I didn't have my drivers license yet, so my mom dropped me off at our local Safeway store. I would stand in the parking lot and walk up to people asking them to shop at another store that carried Union produce.
One day, a man yelled at me, "Does your mother know you're here?!"
Not used to being yelled at, and being young and taught not to yell back at adults, I was quiet for a moment.
But then, a pride rose in my young heart, and I stood up tall and spoke with bold confidence, "My MOTHER drove me here!"
The man looked at me, didn't say another word, and walked away.
I reflect on that time in my young life, and I am so proud of my lovely mother for supporting her daughter's beliefs in human rights for all.
Viva La Causa!
Miss Rusty Frank