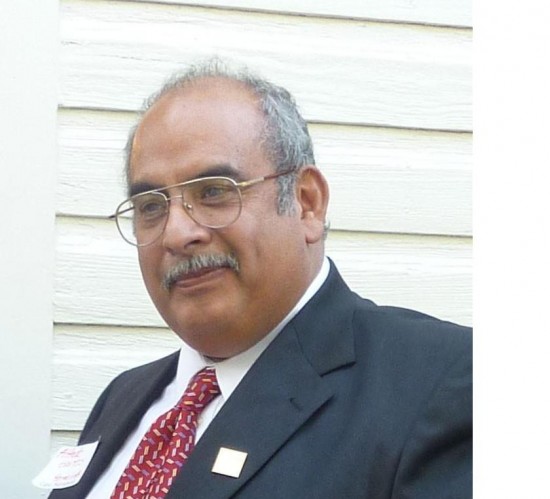 I came to work for the United Farm Workers Union on July 20th, 1974. Previous to that I had been a supporter and member of farm worker support committees in Stockton (1970 to 1972) and Berkeley (1972 to 1974). Before getting involved in the farm workers movement I worked in the fields in the states of Minnesota, Wisconsin, North Dakota, Texas and California.
I have many good memories of my time in Watsonville. While times were tough, living on $5 a week plus $10 for food, my time working as a UFW organizer will always remain the best job I have ever held. I recently wrote a long story about my time in Watsonville for Leroy Chatfield's Syndi Journal. I think it is suppose to come out this month.
I went to the union's 25th anniversary in 1987, but I wont't able to make to this one. My best regards to all y que viva la union.