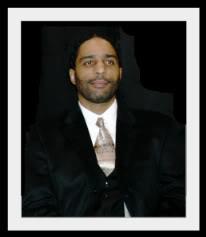 I was a young child who experienced hands on knowledge from Cesar himself.
He said stand for equality for all humans. He always taught love and fairness.
Cesar and my father founded a homecare workers union named The United Domestic Workers Of America. I was born into this movement in the early 70's and beyond.
I always worked hard for the better of the cause. I used my love/respect human teachings I learned from Cesar and my Father.I was able to connect with union members, voters Spanish speaking or English and even in the Filipino & Vietnamese communities as well.
I marched and boycotted several times, but one was against Campbell's soup when I rode with Cesar to the Alpha Beta site. I was 11 years old then and was given front stage knowledge about standing for what's right for the people young. As Cesar spoke , he would speak in Spanish and English for a complete understanding for the media. There are so many memories, but most of all I prayed with Cesar, he was a serious child of GOD. My life was destined to come from UFW & UDW. My soul has so much passion for the fairness for all humans families as Cesar did. I still speak with Cesar before I go out and speak to the real Labor workers.