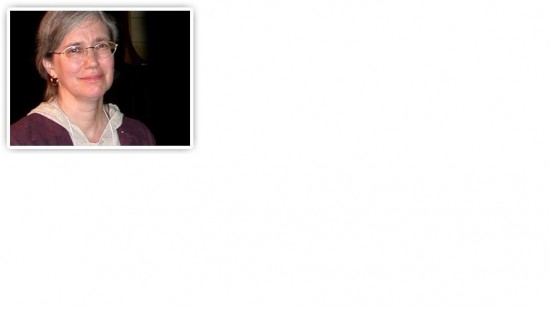 I was born in the dairy state of Wisconsin to parents who were social activists. In the summer of 1974 I spent the weekdays as a file clerk at the Cuyahoga Courthouse in Cleveland and most of my Saturdays picketing an A&P store to stop the sales of grapes, head lettuce and Gallo wine. After completing a Humanities degree from Bluffton College in December, 1974, I joined the UFW staff with a commitment to serve as a full time volunteer for six months. At the time I joined staff, I believed my term would be less than six months because the New York Times magazine had published in November a long article about how the UFW was beaten and it was all over for Cesar Chavez. But I knew it was a good cause, even if it was a lost cause, and figured I'd at least meet some interesting people and make connections for future work while the UFW was closing down. Instead, 1975 was the launch of a new era for the UFW.
My duties over the years included organizing boycotts in the Midwest, East and West coasts, assisting with union contract negotiations, developing systems for training UFW staff on the technical aspects of contract bargaining and conducting research to support union organizing and bargaining drives. In 1986 I was appointed as a National Representative for the UFW. After a five year apprenticeship with the UFW Legal Department, I passed the California State Bar exam in 1993 and became a licensed attorney. I handled labor law cases, civil litigation and law office management, developed and supervised summer internship programs for law students and drafted a workers' rights manual for UFW organizers. From 2002-2006 I also served on the Board of Directors of the Monterey County Water Resources Agency and expanded my understanding of the functioning of government administrative agencies beyond the ALRB and the Agricultural Marketing Commissions.
My bottom line is to try to be useful. I take on projects that no one else has been doing, like drafting guidelines on database use for UFW organizers, corrective action procedures and cleaning out storerooms of old documents. In 2012 I was suddenly transferred back into the UFW Legal Department after significant changes in the ALRA and its operation provided the hope that the law would start to function. My current role is to expand the UFW's legal capacity by recruiting and training law office apprentices. (See job posting on UFW website under tab "who we are").
Now I am using everything I've learned in 37 years (much of it by making mistakes!) to support developing new teams to continue the work that was started 50 years ago (1962) by Cesar, Dolores, and others. I am still always learning and this continues to be an incredible experience.